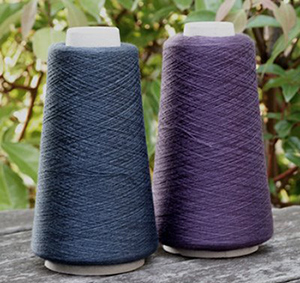 We are ISO 9001:2004, OHSAS 18001:2007 & ISO 14001:2004 certified
One testimony which demonstrates our robust commitment to a solid Quality Management System, Health & Safety Standards, and a proper working Environment, is our successful achievement of the following 3 ISO accreditation.
What DOES ISO MEAN FOR YOU?

Using an ISO certified and registered organization ensures that the end process will conform to the strict international quality standards set forth by ISO, further confirming the stability and strong establishment of our organization.


What DOES ISO MEAN FOR US?

We view that the health and safety of our employees, client satisfaction, and the environment, as the most important aspects of the business—and under all circumstances, we strive to work as a team in the most professional manner to commit to these quality standards. All three ISO internationally recognized standards are only a step in proving that AlSaraTex indeed meets all expectations, and hopefully, exceeds them successfully.